Welcome to
Nippers Nursery

We Play and Learn
Who said education is boring?


Amazing Garden

Creative Lessons

Active Learning

Happy Environment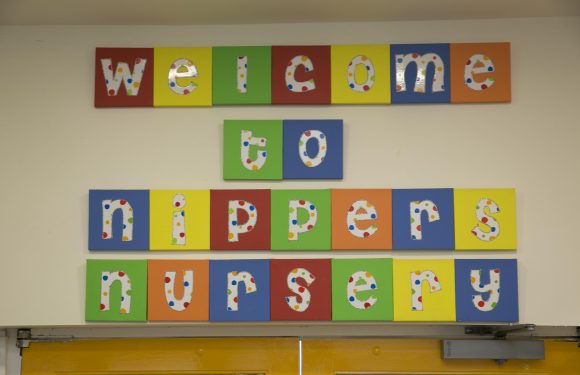 Nippers Nursery in South Queensferry has been open since 1992 providing professional flexible childcare for working parents in the local area.  We care for children from 3 months to 5 years, we have recently expanded into the area of Kirkliston.
Marie Munday, owns the nursery and runs the daily operation with her sister Janice Robertson who is the nursery manager. We also have room supervisors for each area. Working together with all our experienced staff we deliver excellent quality childcare ensuring all the correct policies and procedures are followed and the National Care Standards are delivered.
Our managers have been working in childcare for a number of years and have a wealth of experience in this sector..
Vision and Values
Our vision at Nippers Nursery is we believe every child, family and member of staff matters. We strive to work in partnership, to enable everyone to achieve their true potential and to ensure a high-quality inclusive service is provided.
Our values underpin all that we do at Nippers Nursery, they inform our vision, strategic development, policy, provision, practice and research.
Our Values are:
N

urturing


I

nclusive


P

lay


P

artnership


E

xcellence


R

espect


S

afty
Curriculum
Nippers Nursery have a care plan which focuses on your child's individual health & Wellbeing needs. Acknowledging your Child's individual needs and planning how your child will be supported seamlessly through their time at Nippers.
This plan is a direct result the Scottish Government GIRFEC (getting it right for every child) strategy which enables health, education and care  professionals to liaise to ensure your child's needs are met in the manner which best suits you and your child.
We will review the plan every six months, in consultation with nursery staff, other professionals if required, your child and you. We base it upon the wellbeing wheel this relates to how your child if affected by the following aspects Safe, Healthy, Achieving, Nurtured, Active, Respected, Responsible & Included this can also be known and seen as the SHANARRI.
Meals
From the 3rd of June, a healthy meal will be provided on a daily basis suitable for all age groups of children, a hot lunch will work on a 4-week menu rotation the menu is seasonal so will change over the year.
An alternative option will also be available for children to cater to common allergies/dietary requirements. Nippers Nursery is more than happy to cater for children who may have severe allergies and further discussion on this can be had on your individual requirements.
Nippers Nursery will provide the following:
Breakfast/Snack
Lunch
Afternoon Snack
Please contact Nippers Nursery on general@nippersnursery.com for further information.
Fees
Based on an 8 hour day.
Last pickup is 5.45 PM.
A non-refundable £100 deposit is required to secure a nursery place.
There is a 5% discount for two or more children attending the nursery if they attend more than 3 days
Extra sessions may be available on request if room numbers allow.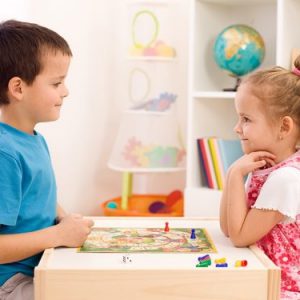 Kirkliston
We care for children from 3 months to 5 years, we have recently expanded into the area of Kirkliston.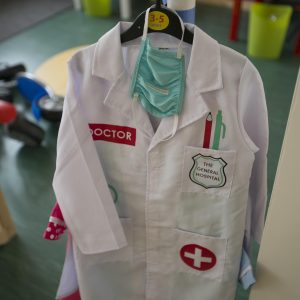 Dalmeny
The children are encouraged to realise the difference between right and wrong, they are praised for good behaviour.
Want to enroll your child?
Call now on 0131 319 1778 Or use the form below
[contact-form-7 id="4" title="Contact form 1"]