Welcome to
Nippers Nursery

We Play and Learn
Who said education is boring?


Amazing Garden

Creative Lessons

Active Learning

Happy Environment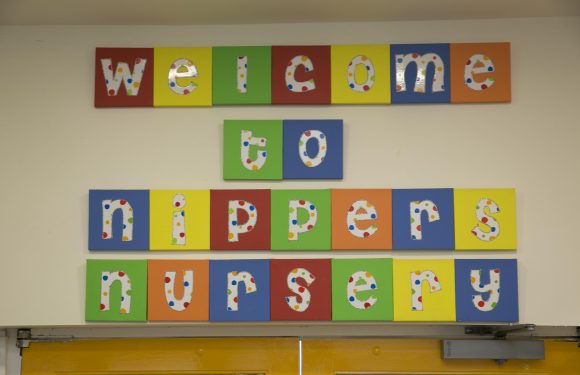 Nippers Nursery in South Queensferry has been open since 1992 providing professional flexible childcare for working parents in the local area.  We care for children from 3 months to 5 years, we have recently expanded into the area of Kirkliston.
Marie Munday, owns the nursery and runs the daily operation with her sister Janice Robertson who is the nursery manager. We also have room supervisors for each area. Working together with all our experienced staff we deliver excellent quality childcare ensuring all the correct policies and procedures are followed and the National Care Standards are delivered.
Our managers have been working in childcare for a number of years and have a wealth of experience in this sector.
Curriculum
Nippers Nursery have a care plan which focuses on your child's individual health & Wellbeing needs. Acknowledging your Child's individual needs and planning how your child will be supported seamlessly through their time at Nippers.
This plan is a direct result the Scottish Government GIRFEC (getting it right for every child) strategy which enables health, education and care  professionals to liaise to ensure your child's needs are met in the manner which best suits you and your child.
We will review the plan every six months, in consultation with nursery staff, other professionals if required, your child and you. We base it upon the wellbeing wheel this relates to how your child if affected by the following aspects Safe, Healthy, Achieving, Nurtured, Active, Respected, Responsible & Included this can also be known and seen as the SHANARRI.
Fees
Based on an 8 hour day.
A non refundable £75.00 deposit is required to secure a nursery place.
There is a 5% discount for two or more children attending the nursery if they attend more than 3 days
Extra sessions may be available on request if room numbers allow.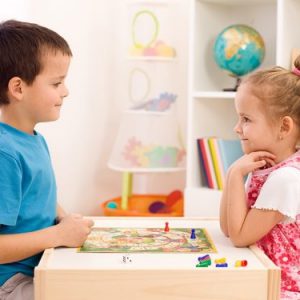 Kirkliston
We care for children from 3 months to 5 years, we have recently expanded into the area of Kirkliston.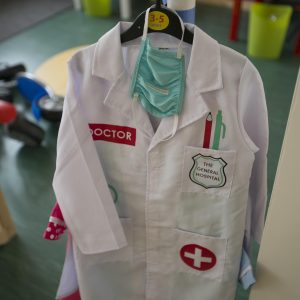 Dalmeny
The children are encouraged to realise the difference between right and wrong, they are praised for good behaviour.
Want to enroll your child?
Call now on 0131 319 1778 Or use the form below